I love when people leave comments (who doesn't, right? ;) on my blog because it's a great way for me to find their blog when I most likely wouldn't have otherwise.
Lindsay
was one of those awesome bloggers who left a comment and I'm glad she did. She has a great blog full of recipes, thrifted finds (and tips), and every day lovelyness. I was excited to learn that we share something in common, we are both
estheticians
! Please leave her some love and go visit her
blog
!
--------------------------------------------------------------------------------------
Hello olive & a readers!
My name is Lindsay from
Delighted Momma
. I am SO excited to be here today while Heather is away on vacation. Lucky ducky!! Today I am going to share with you my top three beauty essentials.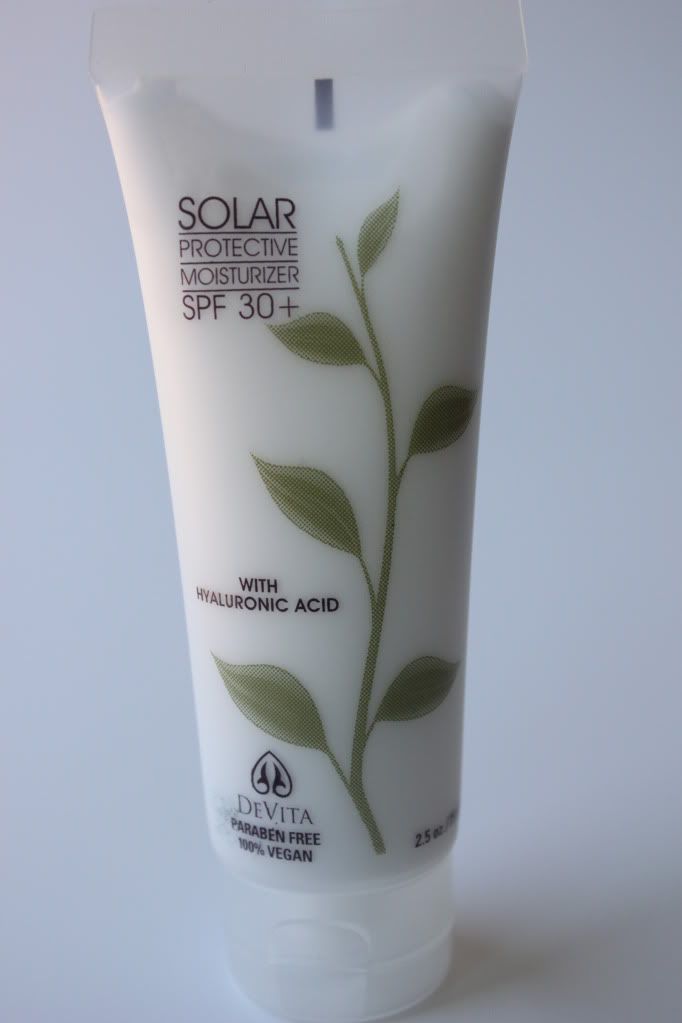 #1. Moisturizer WITH sunscreen
As a licensed esthetician I can not tell you enough how important this is. In fact, if I could only bring one beauty product to a deserted island this would be it. Not only are you protecting your skin but you are warding off future effects of permanent sun damage and aging. My all time favorite product is
DeVita Solar Protective Moisturizer with SPF 30
. It is feather light and never leaves my skin feeling greasy or oily. It also wears great under my makeup. BIG plus.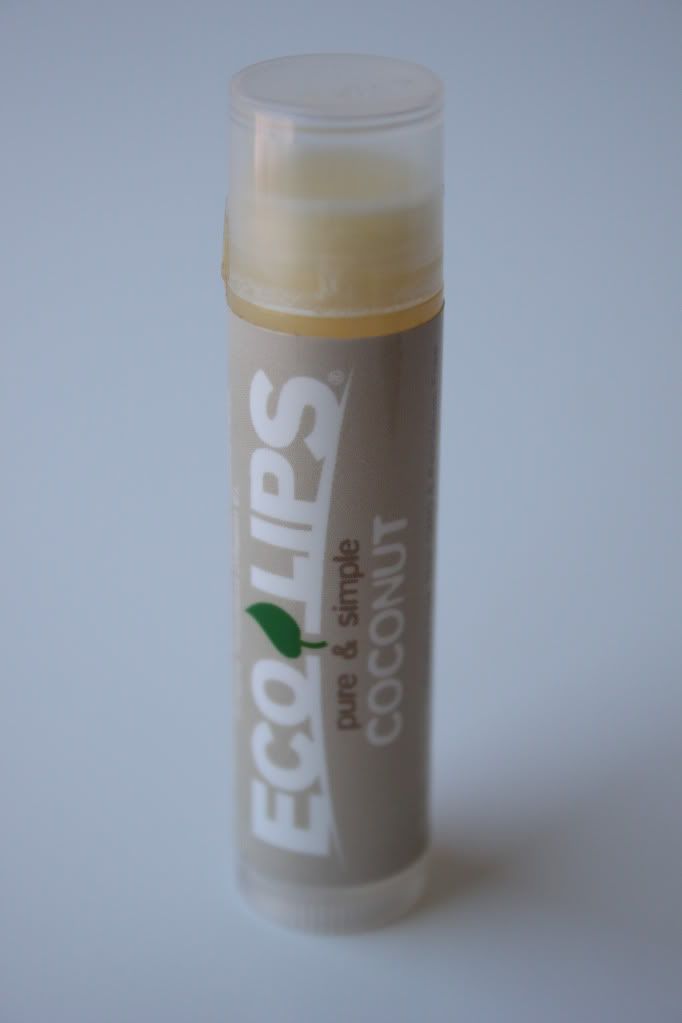 #2. Lip Balm
I never leave the house without a good lip balm. If you were to take a peak into my purse you would find at least 4 floating around. My FAVORITE is
Eco Lips Pure & Simple Coconut.
Mmmm! It is all natural and smells like a coconut smoothie! They say lip balm is addicting...not sure if this is true, but I do know that I cant live without it!
# 3. Limiting stress, getting plenty of sleep and staying hydrated
Even though I cheated and listed three, I think they are all equally important. Reducing stress as much as you can, getting your beauty rest and drinking plenty of water are imperative not only for personal well being, but also for your skin. Making small positive changes in your lifestyle will make you feel better inside and out!
Hope you all have a wonderful day!